Rubber disc conveyor idler: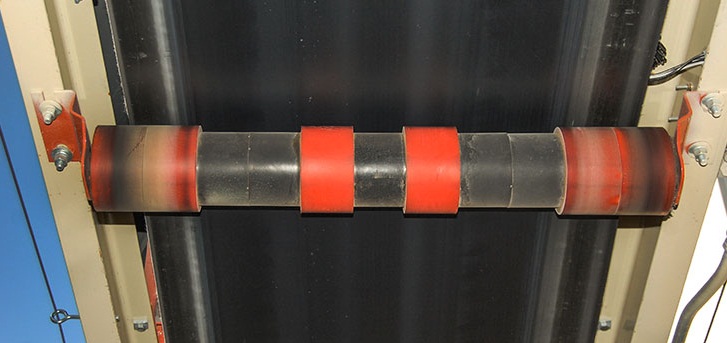 Rubber disc conveyor return

conveyor

idler

are always used on the return belt and are manufactured from mild steel in 89mm diameter, with shaft diameter of 20mm-30mm as required. The number of rubber discs varies according to the belt width required,rubber discs can also be arranged in a pattern according to customer requirements including an option of fitting discs the complete length of the roller.The use of this type of roller prevents the build up of material on the rollers as the gap that exists between the return belt and the distance between the pipe and the top of the disc allows any unwanted spillage to fall away. The use of rubber discs creates a better traction with the belt thus helping to prevent belt wandering.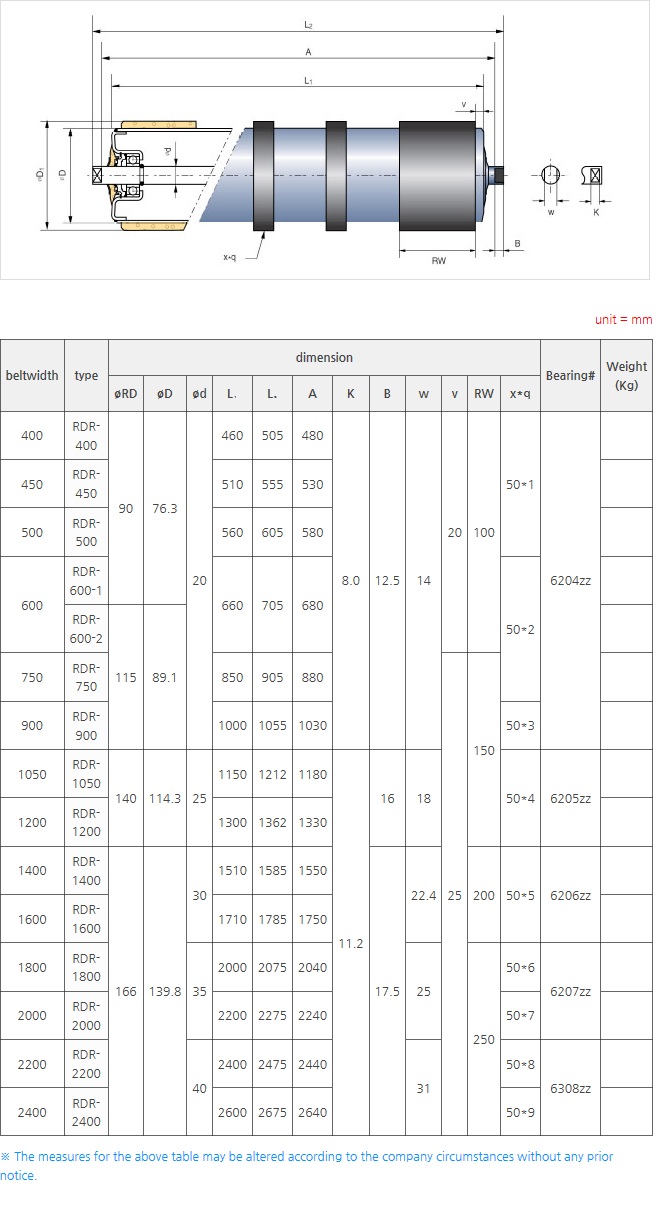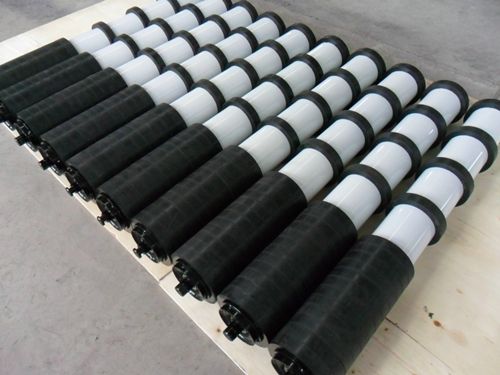 Spiral return conveyor idler