The 3 most important factors for selecting conveyor idler bearings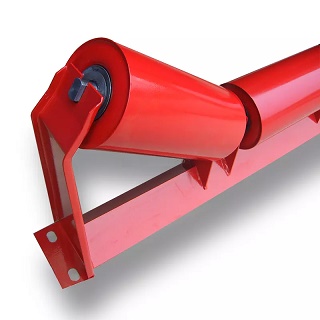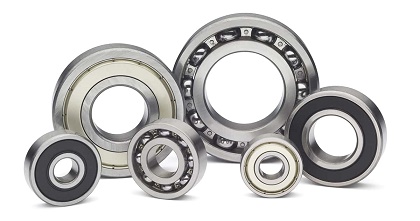 Usually, the installation space of roller bearings is limited. In most cases, the shaft diameter (or roller bearing inner diameter) is based on mechanical design or other design constraints. Therefore, the selection of the type and size of the conveyor idler bearing is determined according to the inner diameter of the conveyor idler bearing.

In addition, there are three very important factors that directly determine the type of bearing and the working state of the conveyor idler:

1. Carrying load
Conveyor idlers will bear various loads during operation, and their nature, size, and direction are changeable, such as axial load and radial load, etc. These two kinds of loads are also important factors for selecting suitable conveyor idler bearings. In the case of deep groove ball bearings and needle roller bearings with the same size, usually needle roller bearings have higher load capacity and withstand greater vibration and shock loads than deep groove ball bearings.
2. Rotating Speed
The allowable speed is determined according to the type, size, precision, cage type, load, lubrication method, and cooling method of the conveyor idler bearing. The table of roller bearings lists the allowable speed of standard precision roller bearings under oil lubrication and grease lubrication. Generally, deep groove ball bearings, self-aligning ball bearings and cylindrical roller bearings are all suitable for high-speed operation.
3. Bearing tolerance
The dimensional accuracy and rotation accuracy of conveyor idler bearings are based on ISO and JIS standards. For machinery that requires high precision and high speed operation, it is recommended to use roller bearings with a precision of 5 or above. Deep groove ball bearings, radial thrust ball roller bearings or cylindrical roller bearings are suitable for machinery with high running accuracy. When the contact surface of the rolling body and the raceway of the conveyor idler bearing is under pressure, elastic deformation will occur. Some machines need to minimize elastic deformation. Roller bearings produce less elastic deformation than ball roller bearings.